MOTORCYCLE SERVICE WITH PICK-UP AND DELIVERY OPTIONS!
---
Need motorcycle service, routine maintenance, or even a quick repair? Want dealership-quality service by skilled and knowledgeable mechanics?
We now have a hand-picked team to help you!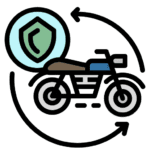 Why now?
For four years, we focused on towing hundreds of motorcycles to motorcycle repair shops around Toronto. When we started offering winter storage and oil changes, our customers wanted even more.
Outsourcing to a local shop wasn't efficient, so we turned customers away, until one of them reported spending $500+ for what should have been a $120 fix. A week later, a similar complaint came from another customer. It was unacceptable.
We knew we could offer the best motorcycle service in Toronto, given the right team, so our scouting began.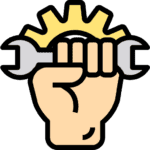 Our team
We drafted a hand-picked dream team of motorcycle technicians to partner with us on an "ad-hoc" basis at our own shop.
Our team has dealership experience with all of the Japanese "Big 4" (Honda, Yamaha, Kawasaki, and Suzuki), premium European machines (Ducati, KTM, Triumph and Vespa), as well as with Harley-Davidson motorcycles.
Our shop rate is only $45/hr. Past and present dealership employees service your motorcycle for roughly half the price the dealership charges.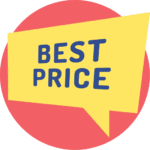 Our Prices
Some of our services include:
Battery load testing: FREE
Battery replacement: FREE with new Yuasa battery
Brake pad replacement: $22.50 labour/set of pads*
Chain adjustment, cleaning, and lubrication: $22.50
Chain and sprocket replacement: $67.50 labour*
Fork seals replaced: $90 labour*
Oil and filter change: $45 labour*
Free general inspection and much more
* Plus Parts. Contact us for a personalized estimate.